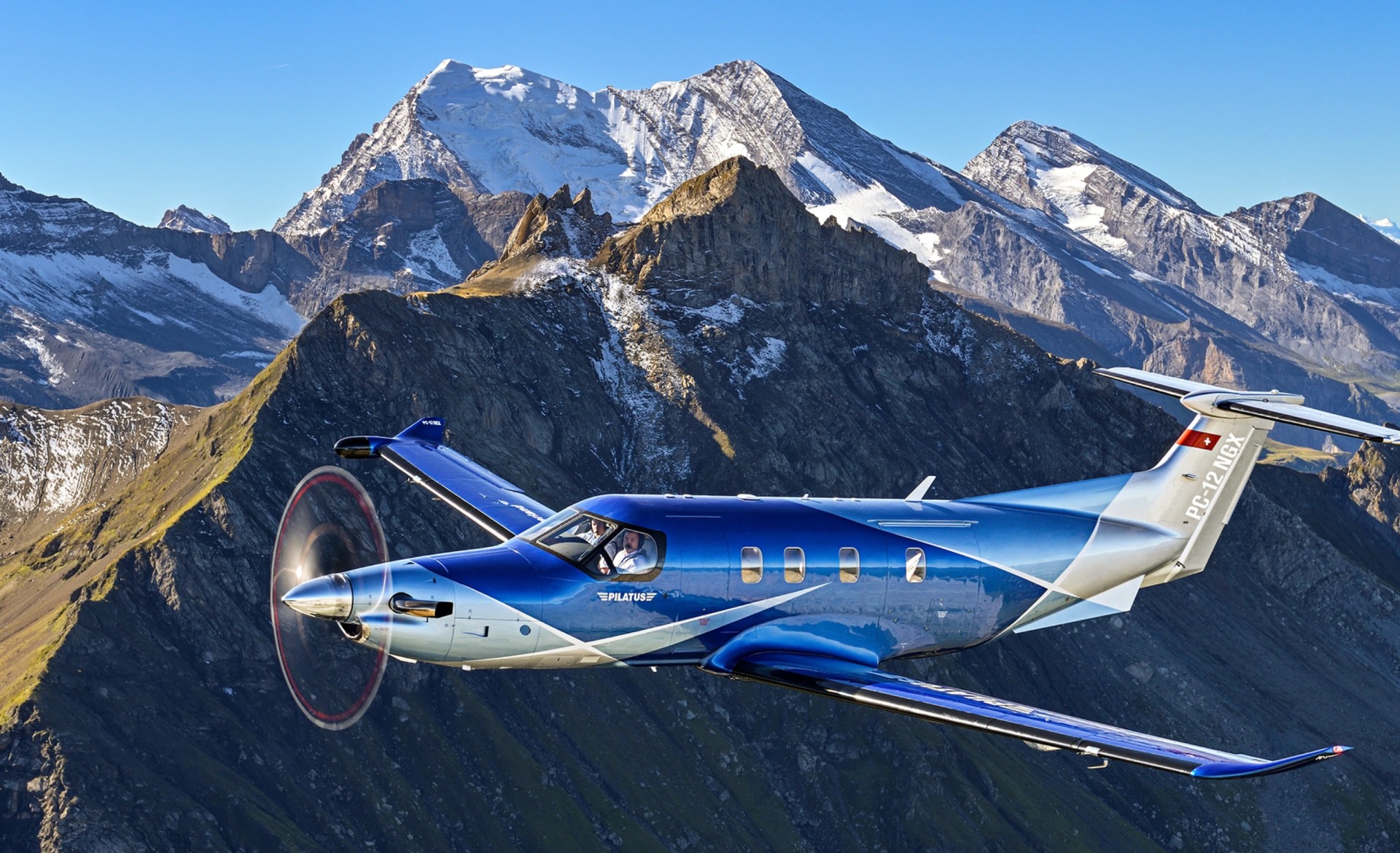 Leaders In Aviation
Charter Flights, Flight Training, Sales/Acquisition, and Aircraft Management
FLY DIRECT AND ENJOY THE JOURNEY
WORK WITH OUR MONTANA-BASED TEAM
The Ridgeline Aviation team treats our customers with the same great Montana hospitality—whether you're chartering a flight, booking aircraft management, or selling/buying a plane. Our team is committed to getting you to your destination safely, on time and with integrity.
If you're chartering a flight, we're happy to say that we can fly you in our 2021 Pilatus PC-12NGX—one of the best aircraft for flights in the NW region. We can also fly our guests into the backcountry with our Piper PA-18 Super Cub. We'll deliver you closer to your destination than any other Montana charter service—no matter the terrain.
FLIGHT TRAININGLEARN FROM WORKING PROFESSIONALS

Ridgeline Aviation's flight school was awarded the "Best in the Northwest" by AOPA for 2023. Our flight school partners with Purdue Global University to give our students the best education possible. Furthermore, we work with a wide range of learners—from MSU students to private individuals.

Want to learn how to fly? Check out our flight school page for more information.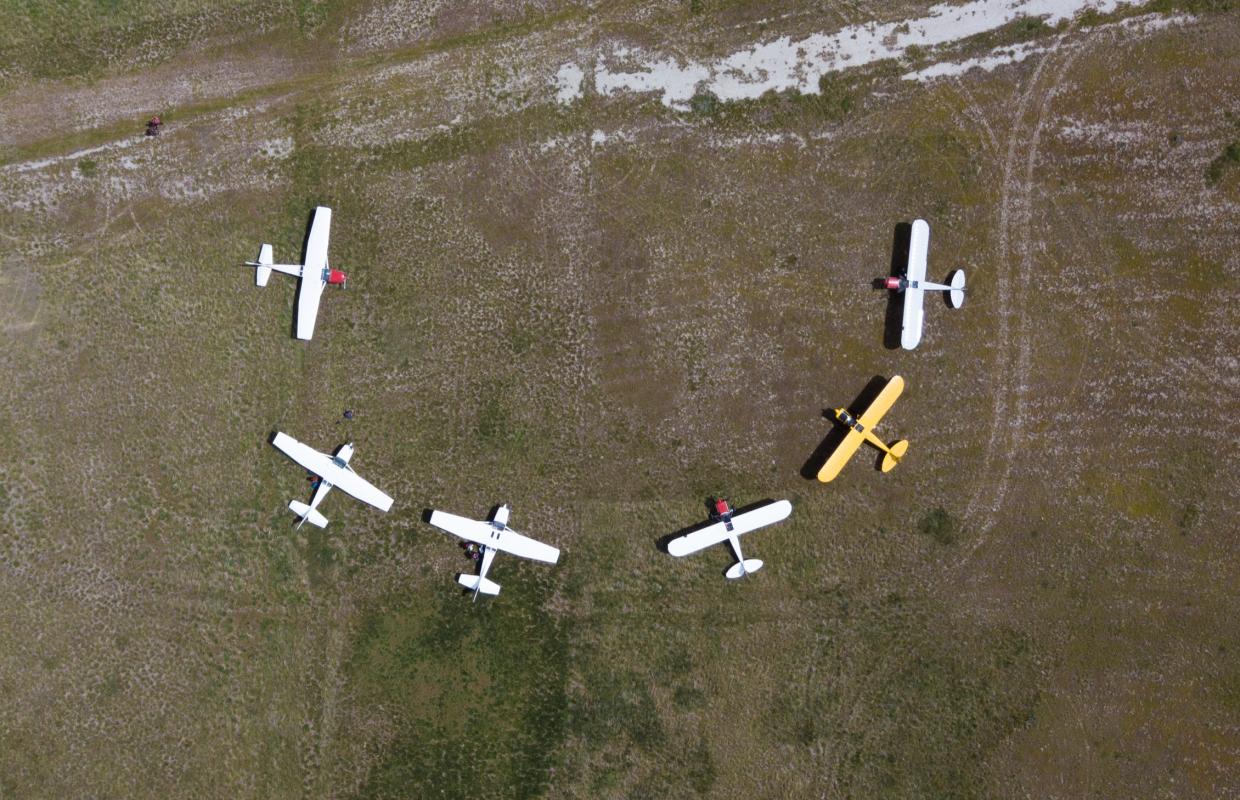 RIDGELINE AVIATION'S LOCATIONS
SERVING BOZEMAN AND BILLINGS
Ridgeline works with students in Bozeman (KBZN) and Billings (KBIL) to develop exemplary new pilots. Bozeman, our primary flight training location, is also our home base for chartered flights.
KBZN – Bozeman
The Ridgeline Aviation main office is located at the Bozeman Yellowstone International airport on the east side of the airport on Aviation Lane. If you're generally familiar with the area, take a left before Fed-Ex. Our address can be found on the Contact Us page.
KBIL - Billings
The Ridgeline Aviation Billings office is located at the Billings Logan International airport in the Edwards Jet Center West building. Our address can be found on the Contact Us page.