FAQs
FREQUENTLY ASKED QUESTIONS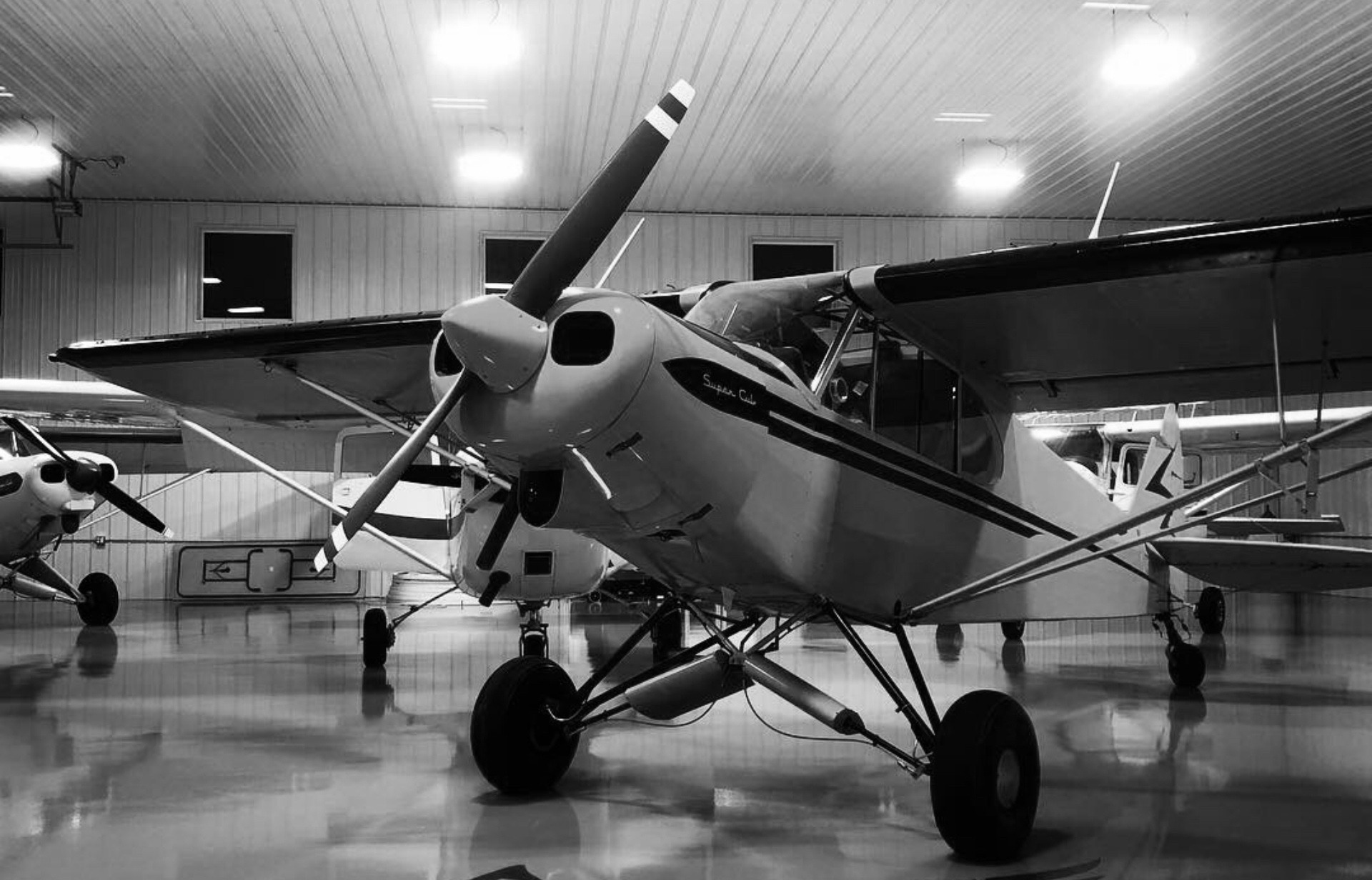 Curious about rentals, Pilatus airplanes, or what sets us apart? Ridgeline Aviation's team has gathered our most frequently asked questions together for your benefit!
Don't see the answer you're looking for? Reach out through our
contact form
.
The Pilatus PC-12 can comfortably seat 9 passengers and 1 pilot. Each passenger seat is crafted with comfort in mind. Seats are covered in quilted leather and accompanied by spacious fold-down tables. Space-wise, each passenger receives a first-class level amount of leg room, even when seats are reclined. Ridgeline Operates Dual Pilot Crews for our Charter Flights, so only 8 passengers can be accommodated.
The Pilatus PC 12 has a maximum cruising speed of 270 KTAS—or 333 MPH.
The Pilatus PC-24 can comfortably seat 8 passengers and 2 pilots. Typical configurations are 2 pilots and 8 passengers. The interior of a Pilatus PC-24 has a spacious cabin with a large flat floor, something other jets of its caliber only dream of. Our team is continually impressed by the quality and comfort of PC-24 interiors.
The Pilatus PC-24's max cruise speed is 440 KTAS—or 506 MPH.
Ridgeline's pilots can fly your plane! We're in high demand to pilot PC-24s so if you have one, make sure to book your pilot well in advance.
Ridgeline Aviation does employ pilots authorized to fly PC-24 charter planes! If you would like to book one of our pilots to fly your PC-24, reach out on our contact page.
Ridgeline Aviation is a Montana-based Charter service. We pride ourselves on our honesty, careful flying practices, and ability to provide charters on and off the beaten path. Better yet, we always keep our pricing fair.
So, when you work with Ridgeline Aviation, you're working with a local Montana team ready to take you safely to your destination—no matter where you want to go.