Safety And Standards
RIDGELINE AVIATION'S STANDARDS OF SERVICE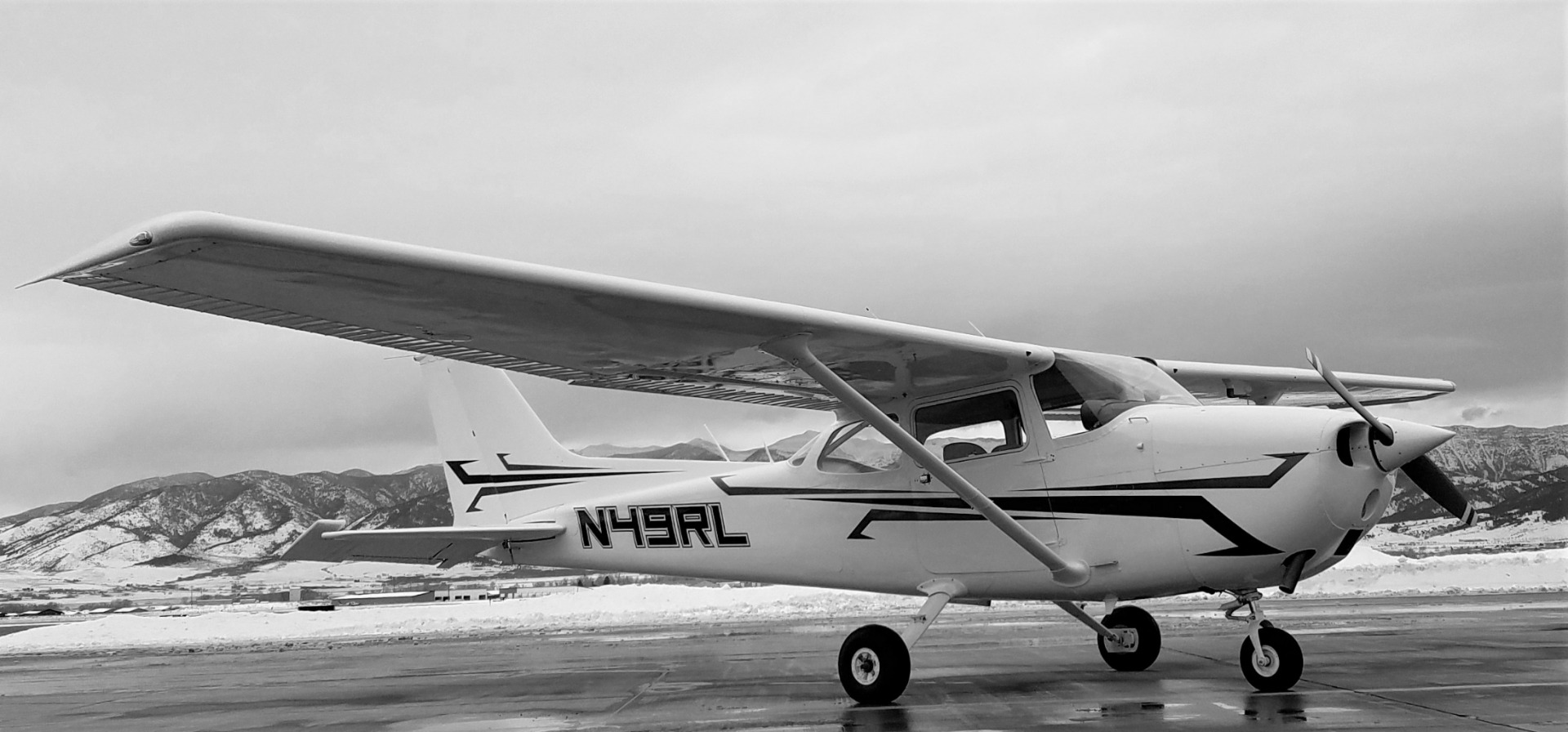 Safety is the number one priority at Ridgeline Aviation.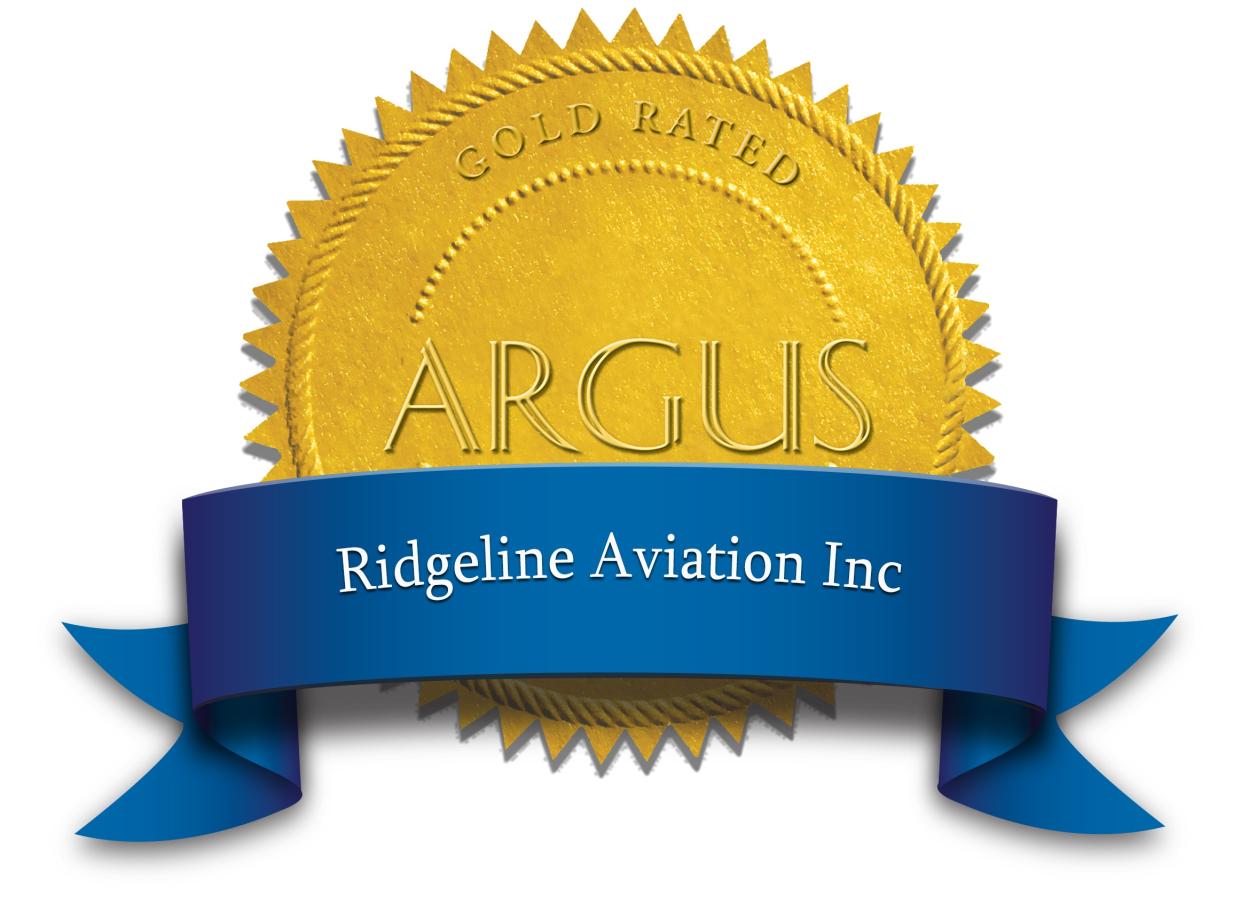 Safety & standards for charter flights
Safety Rating
Ridgeline Aviation is a Gold Rated Charter Company by ARGUS and has demonstrated adherence to an internationally recognized standard of safety. In addition each crewmember undergoes rigorous qualification and recurrent training at least every 6 months. Ridgeline Aviation operates each charter flight with 2 pilots as an added layer of safety.
ARGUS Rating Information
ARGUS charter operator ratings are the most sought after third-party validations for the largest and most sophisticated buyers of ondemand charter in the world. ARGUS Rated charter operators boast a proud reputation amongst their competitors, and have flown millions of safe, secure, and comfortable flights around the globe.
Safety & standards for FLIGHT SCHOOL
All flight instructors at Ridgeline are highly qualified. Ridgeline requires annual training of each flight instructor to ensure safety and proficiency.