About Us
Come as Passengers, Leave as Friends
Ridgeline Aviation provides high-end charters to our guests and detailed lessons for our students—emphasizing safety and quality.
Our History
Providing Charters and Instruction Since 2017
Ridgeline Aviation was established in 2017 under the guidance of Grayson Sperry. Our mission is to provide quality instruction and charter services to guests and pilots-in-training with a welcoming, safety-first approach.
Our team is fortunate to call both Bozeman and Billings home. We're excited to continue serving both locations with charters and instruction well into the future.
Private Charters
Get Closer to Your Destination
Passengers fly with Ridgeline Aviation for several reasons:
The Quality of Our Service
The Expertise of Our Pilots
The Specialization of Our Certifications
Ridgeline Aviation's pilots are certified to fly some of the best small charter aircraft in the Northern United States—the Pilatus PC-12 and Pilatus PC-24. We can take our passengers to the backcountry and to airports that other charters cannot access.
We are also equipped to maintain or manage your plane, helping you fly frequently and reliably.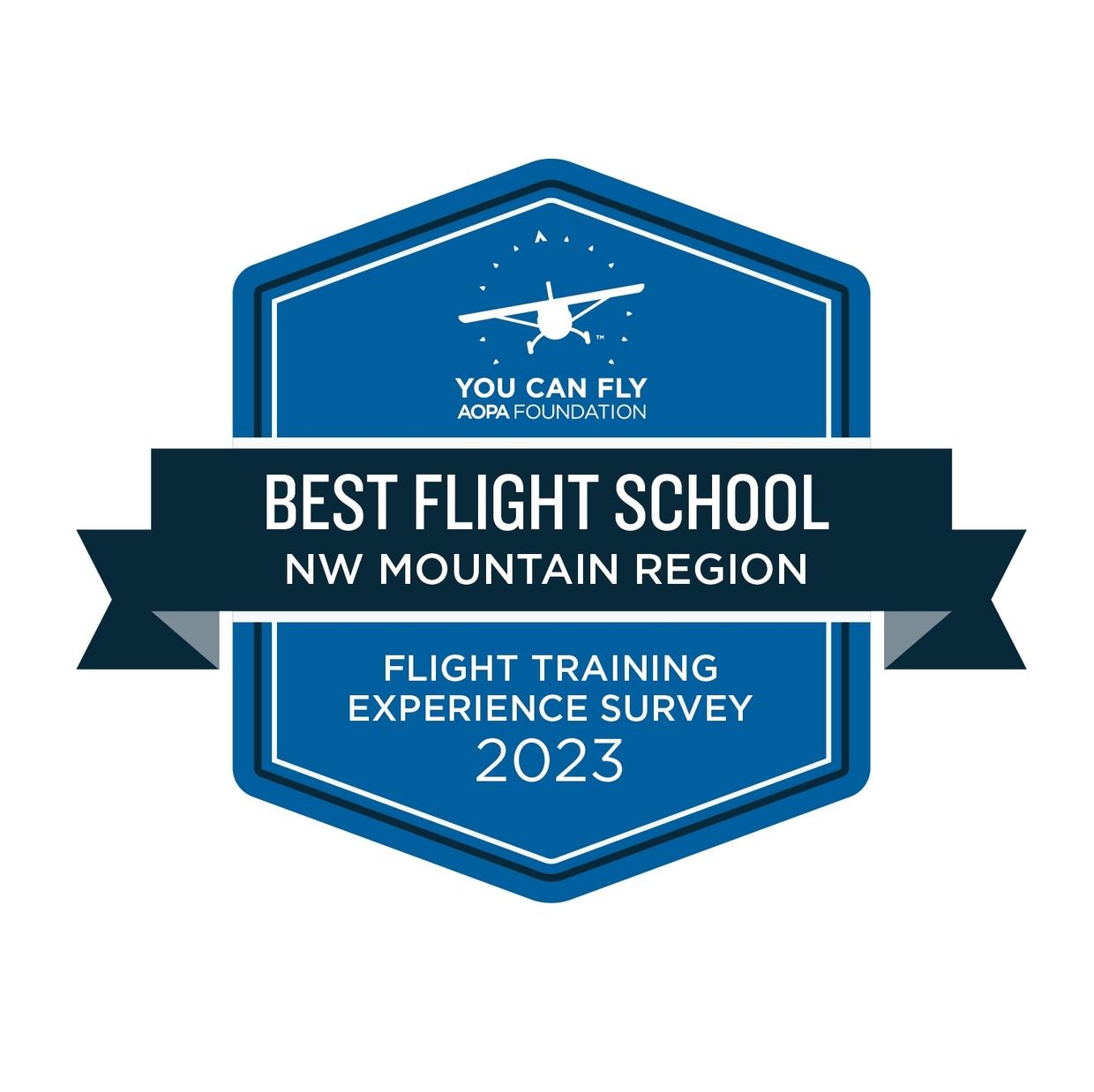 Flight Instruction
Learn to Fly
Ridgeline Aviation works with Purdue University to provide flight instruction from a private pilot certificate to a full MEI certification in partnership with Purdue University.
If you're looking to:
Build a career
Learn how to fly your private plane
Build Flight Time
Become a safer pilot
The Ridgeline Aviation team is happy to help.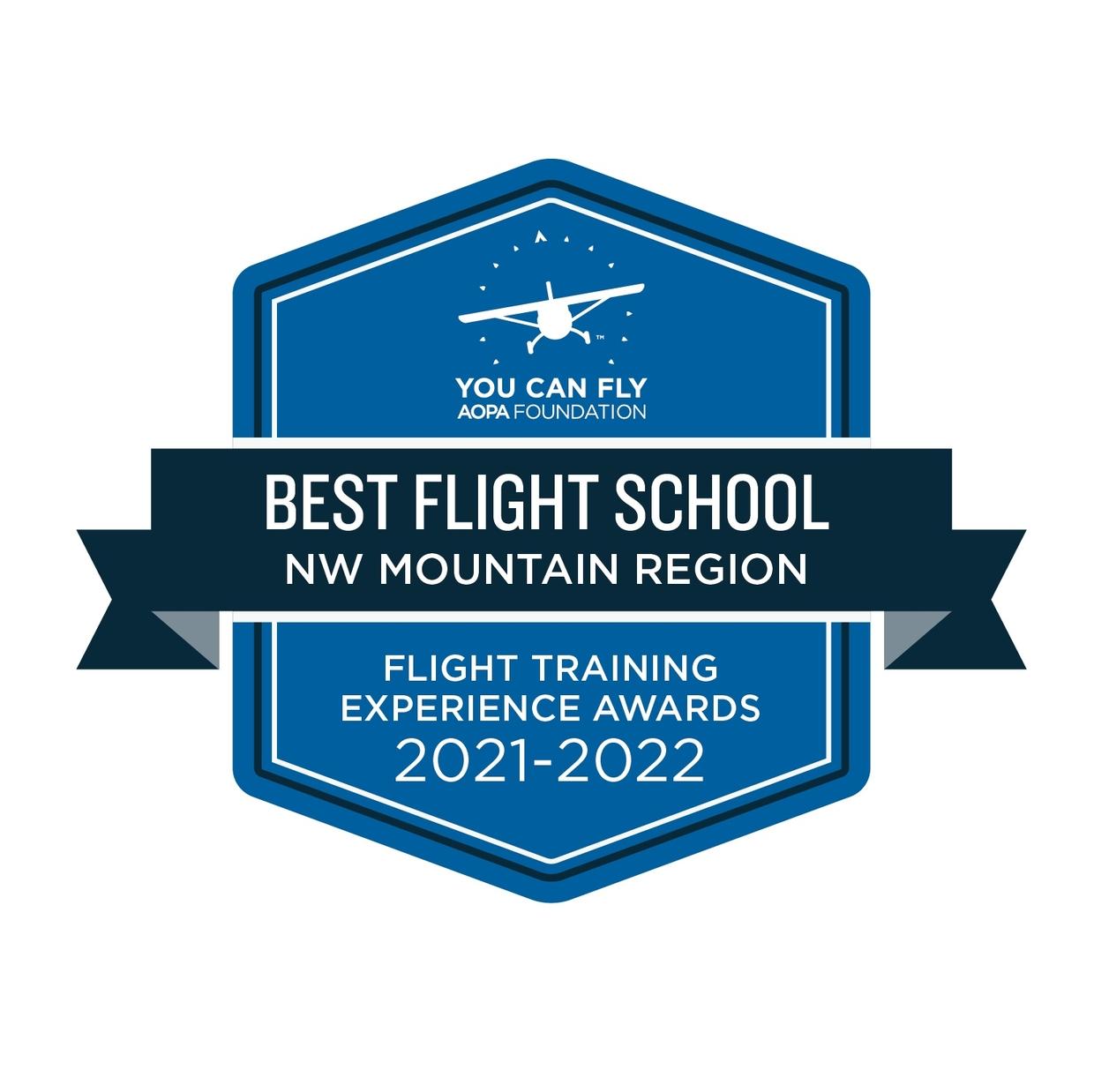 AOPA Flight Training Survey
Voted best flight school in the Northwest Mountain Region
Ridgeline Aviation has been recognized for its excellence in flight training by
t
he Aircraft
Owners and Pilots Association
(AOPA)
, the world's largest aviation
association
. The flight school has
been awarded
the tit
le of
Best
Flight School
in the Northwest Mountain Region 2021-2023
and is
the
only flight school in the Northwest Mountain Region
to earn this recognition.
The Flight Training Experience Survey was created to highlight the best flight training the industry has to offer. "Successful flight training is about more than just learning to fly. Building a sense of community to support the people who are learning takes the experience to a much higher level where they can excel. This year's instructors and schools have clearly brought their customers into the pilot community," said AOPA Foundation Sr. Director Flight Training Education Chris Moser.

The 202
3
awards were drawn from flight students and pilots who volunt
arily reviewed their flight
training experience this past summer through an AOPA online customer satisfaction survey. The process
yielded an evaluation of
608
different flight schools and 1,
153
individual flight instructors. Learn more: www.aopa.org/FTawards